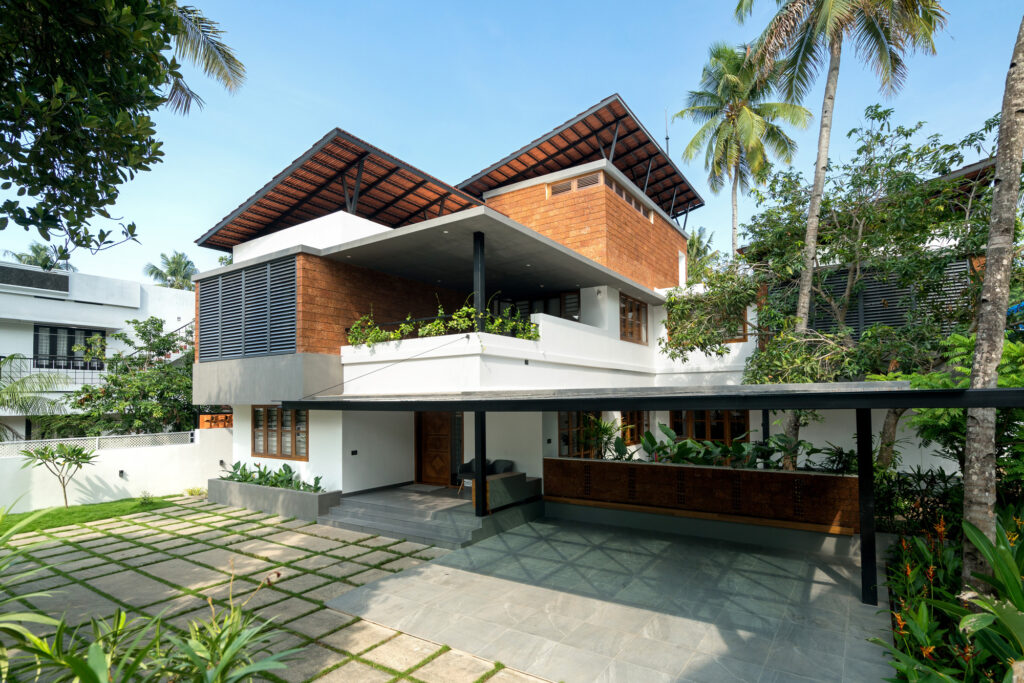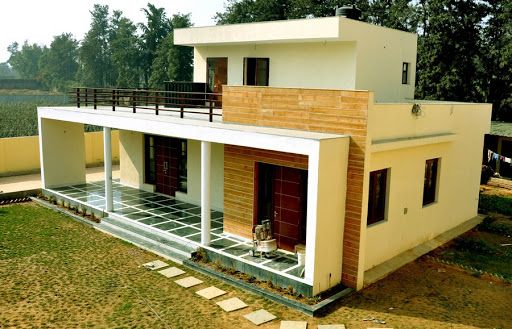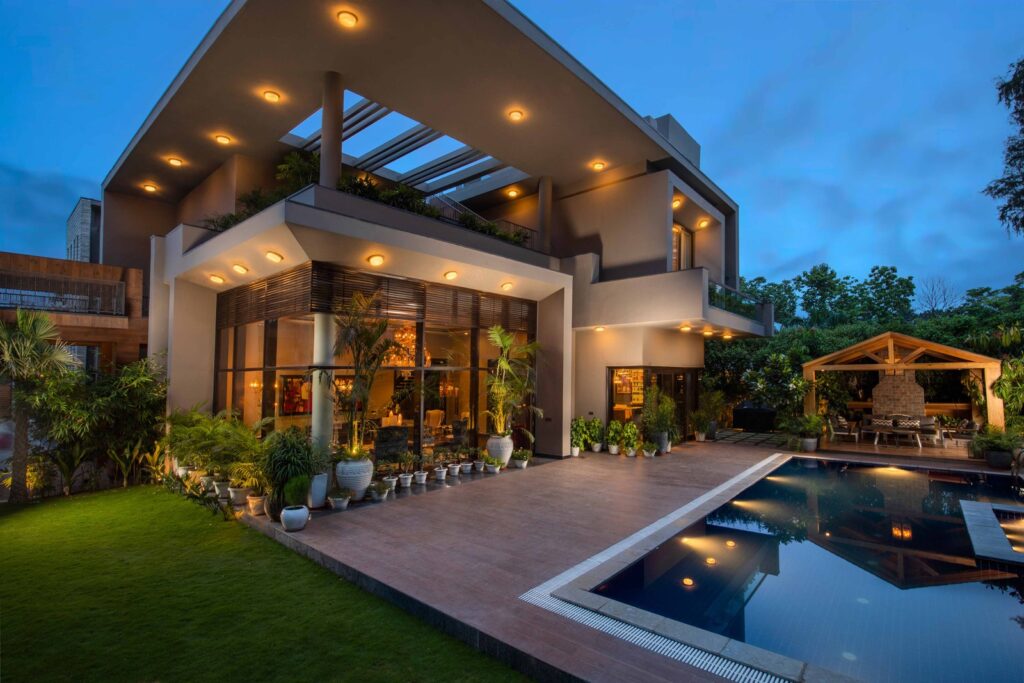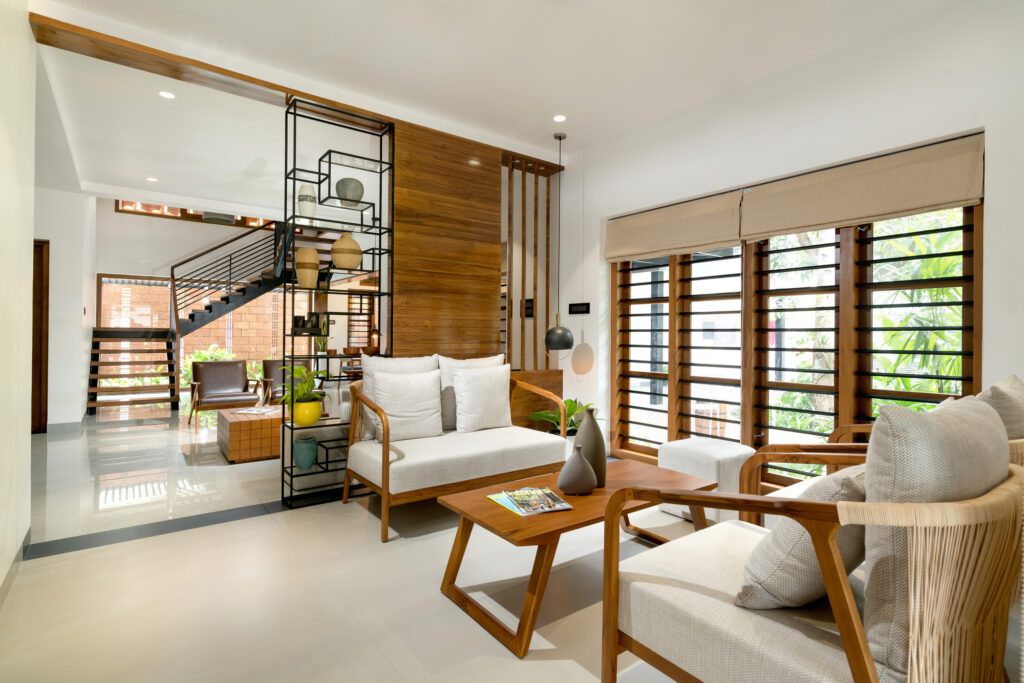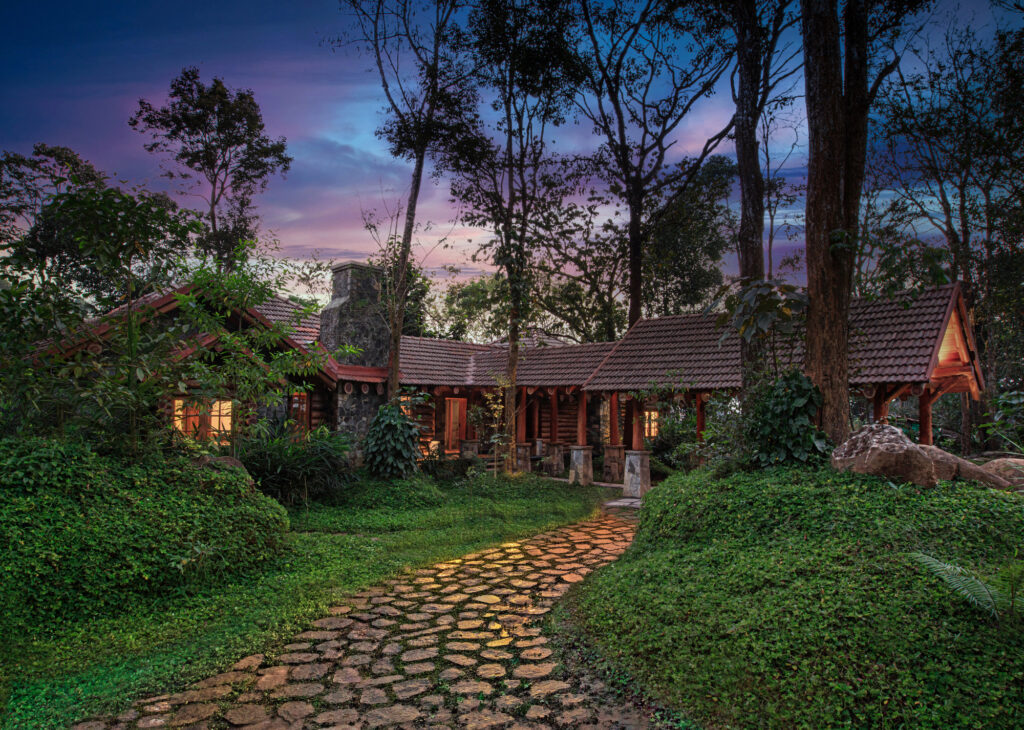 11 Years Of Experience in the Field of Farm House Construction.
We are a young, ambitious and energetic architecture studio, who respond creativity to our clients with the aim of creating simply crafted buildings that are grounded in their context, unfussy, subtle and of the highest quality.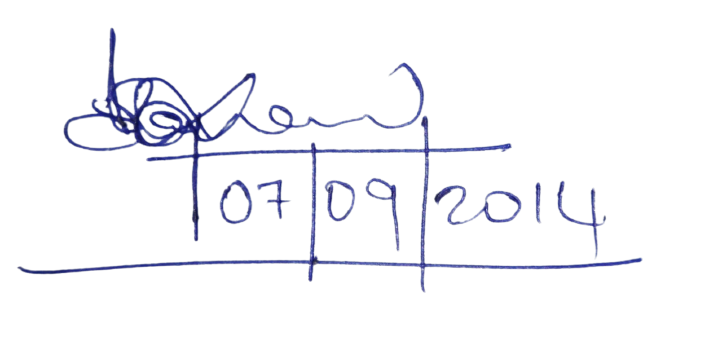 Dr.Rajiv Kumaravel.S. B.Arch, Director
The Monarch Architects
Our passion for contemporary design is distilled by our experience in building conservation and a respect for the local vernacular. The practice's body of work is broad, working across a range of sectors at varying scales, yet each project seeks to connect the historic, cultural, spatial and material qualities of a place with the intent to complement and reinforce the particular conditions of their setting.
Building Consultancy
We provide our best building Consultancy service in Denkanikotai , Hosur and Banglore.
What People Are Saying About Us
The Monarch Architects
With there vast range of residential and commercial projects that are spread out to the length of the city, I should say the monarch architect Builders are one of the best customized Builders in Hosur.
We Have Best 3D Design Artist