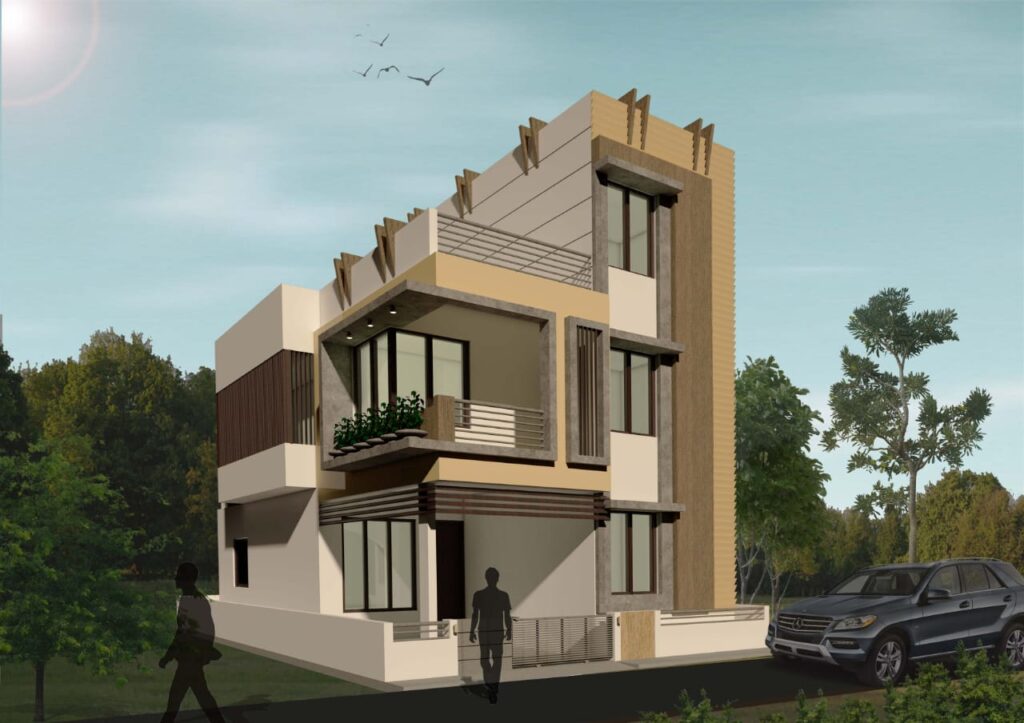 1 – Single-detached house.
2 – Semi-detached house. 
3 – Row house. 
4 – Apartment or flat in a duplex.
5 – Apartment in a building that has five or more storeys.
6 – Apartment in a building that has fewer than five storeys.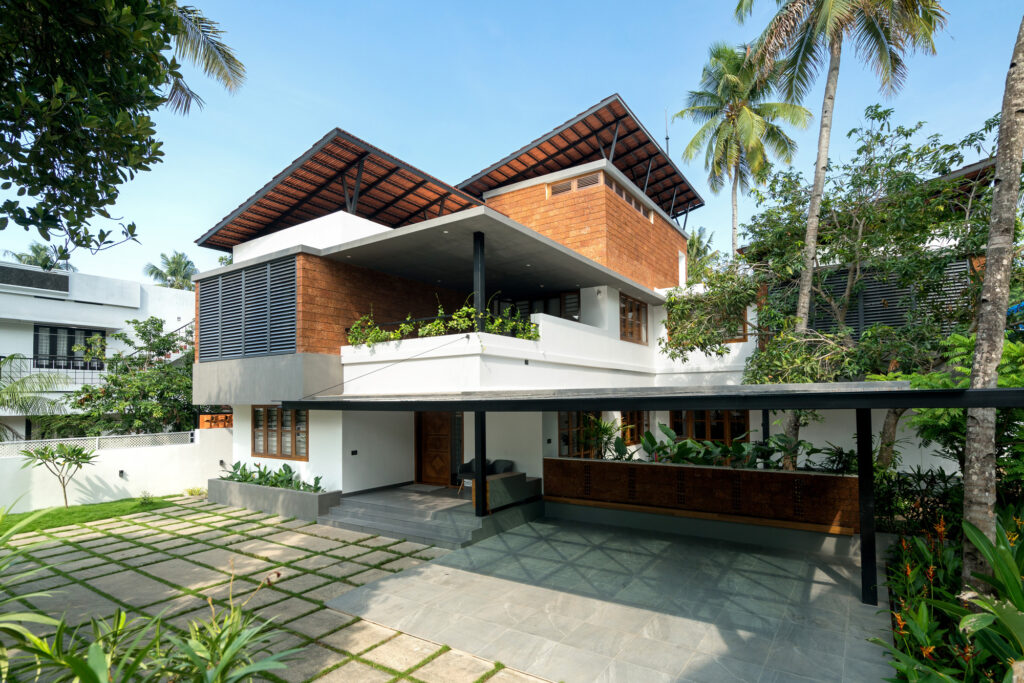 Farm Houses (Traditional and Contemporary)
Very simply put, homes built on agricultural lands were called farmhouses. They were built out of necessity — to house and protect the inhabitants who either owned or worked the farm.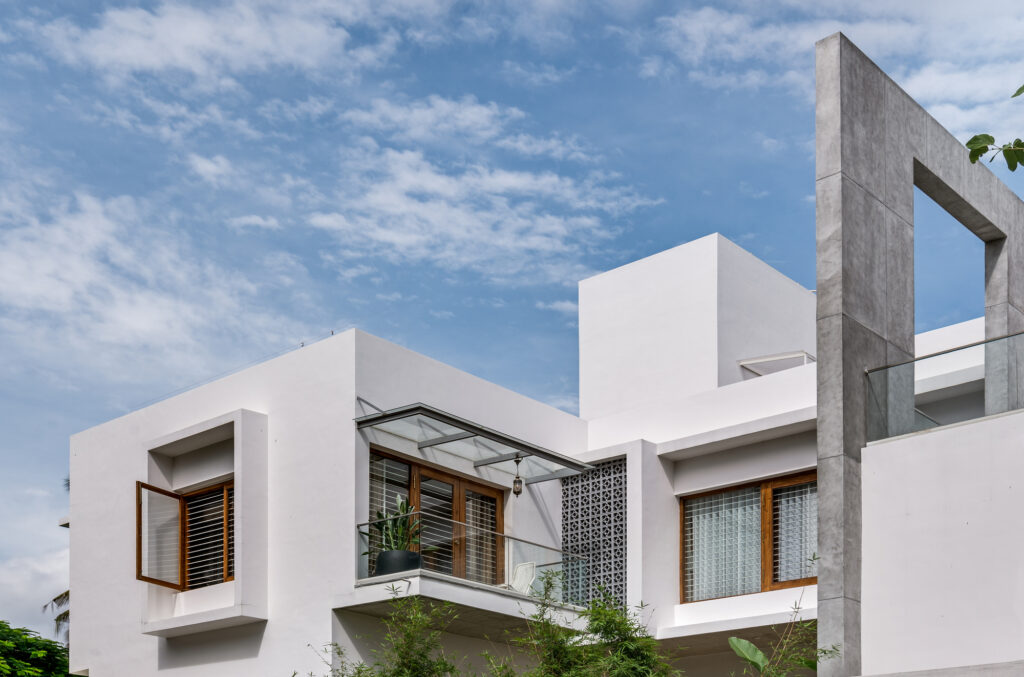 Real Estate Services.
Construction Service.
Building Construction.
Residential Construction Service.
Property Dealers.
Building Contractors.
Architectural Designing Services.